Works
Check out Norman's work...
Check out the artists currently working at Norman...
Artists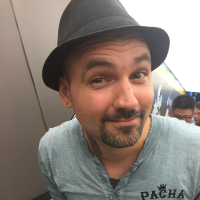 Norman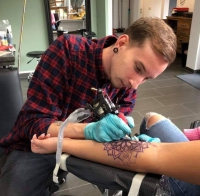 Dave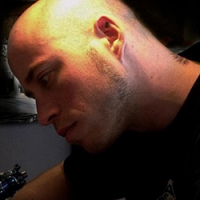 Matto Hanrath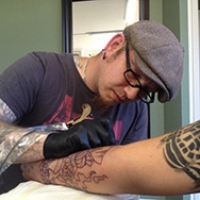 Criste Octane
News
You want to know where to find me? Then you are in the right place here. Look at where I'm above all...

Saturday, 07 September 2019
From 07. to 08.09. you can find me at the Wuppertal Tattoo Convention 2019.